Myofascial Release 4 Chronic Pain
Return Your Body to Its Natural Pain-Free State
The Myofascial Release 4 Chronic Pain Treatment utilizes THE JOHN BARNES APPROACH to MYOFASCIAL RELEASE to help clients live in a pain-free body.
The John Barnes approach to Myofascial Release treats the fascial restrictions throughout the body that are the cause of our soft tissue pain
Our specialist, Mark Smith, developed this unique treatment, combining this form of myofascial release with trigger point therapy for a treatment that is outcome based, treating the causes of your pain, not the symptoms. Benefits include:
PAIN REDUCTION: Eliminates and or Lowers pain levels. Myofascial Release helps clients let-go of soft tissue pain.
INCREASE FLEXIBILITY: Myofascial Release Increases flexibility making easier to perform daily tasks, sports, and recreational activities.
ANXIETY REDUCTION: When stress and pain are lowered in the body, you feel less pain and more joy in life.
Mark Smith is our Specialist
Mark Smith specializes in an advanced technique for Myofascial Release using the John Barnes Method. Mark developed this treatment for helping clients be free of chronic pain, called Myofascial Release 4 Chronic Pain. He focuses on treating people who have been in chronic pain for months and have tried all else and not gotten permanent pain relief.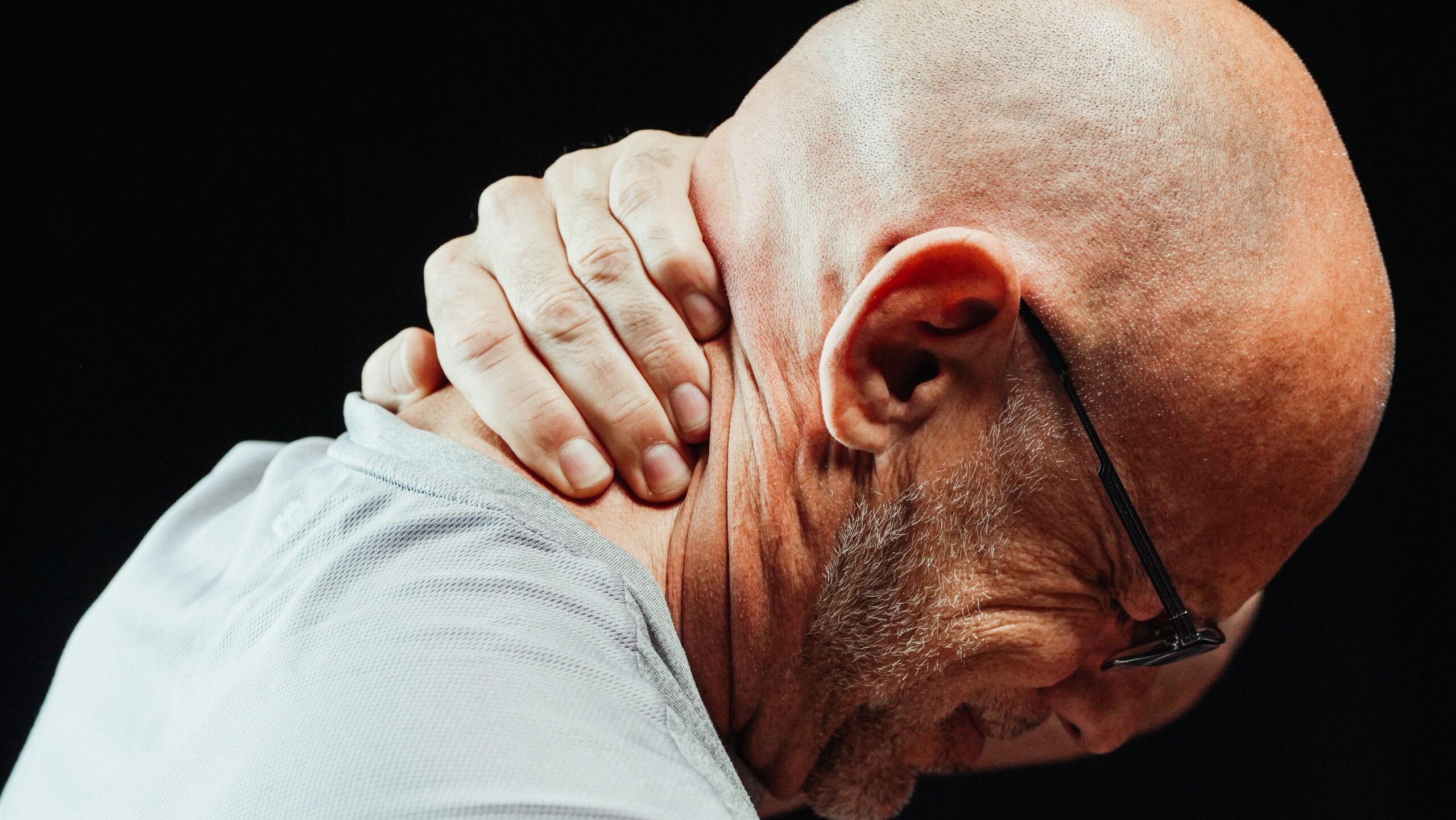 Hear What Other People are saying about Myofascial Release 4 Chronic Pain Sessions
Myofascial Release & Trigger Point Therapy
For ease of chronic pain
Some conditions that respond well to Myofascial Release and Trigger Point Therapy:
Back Pain
Shoulder Pain
Thoracic Outlet Syndrome
Sore, Stiff Neck
Plantar Fasciitis
Sciatica
Carpel Tunnel Syndrome
Postural dysfunctions such as pelvic hip rotation and forward head posture
Shoulder impingements and frozen shoulder
TMJ
Migraine Headaches
Whiplash
Ligament Sprains
Muscle strains
Tendonitis
Shin Splints
Treatments are offered for 90 minutes or 2 hours.
Myofascial Release 4 Chronic Pain Packages
Regular Price $225 for 90-min 
Although this work is long lasting, it generally takes more than one session to achieve full and lasting pain relief. Depending on the chronic pain conditions and the health goals you want to achieve, you'll generally have the best results by having a series of treatments.
Mark offers packages of 3 or 5 Sessions
Most clients get what they need within 5 sessions. Discuss your pain and symptoms with Mark to decide what is best for you.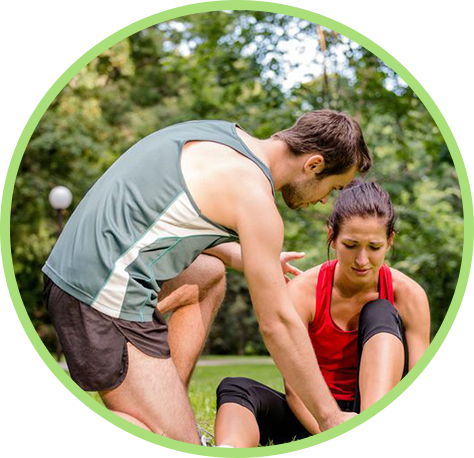 3 Pack Series
Save 5%
90 Minutes for $645
Only $215/session
($30 Savings)
5 Pack Series
Save 10%
90 Minutes for $1012.50
Only $202.50/session
($112.50 Savings)
Package prices are available when you purchase the package. There are no refunds on packages or for sessions not used. Expires 5 years after date of purchase.