Massage & Wellness Center
Massage, Skincare, Acupuncture, Reiki
Specializing in pain relief and beauty treatments.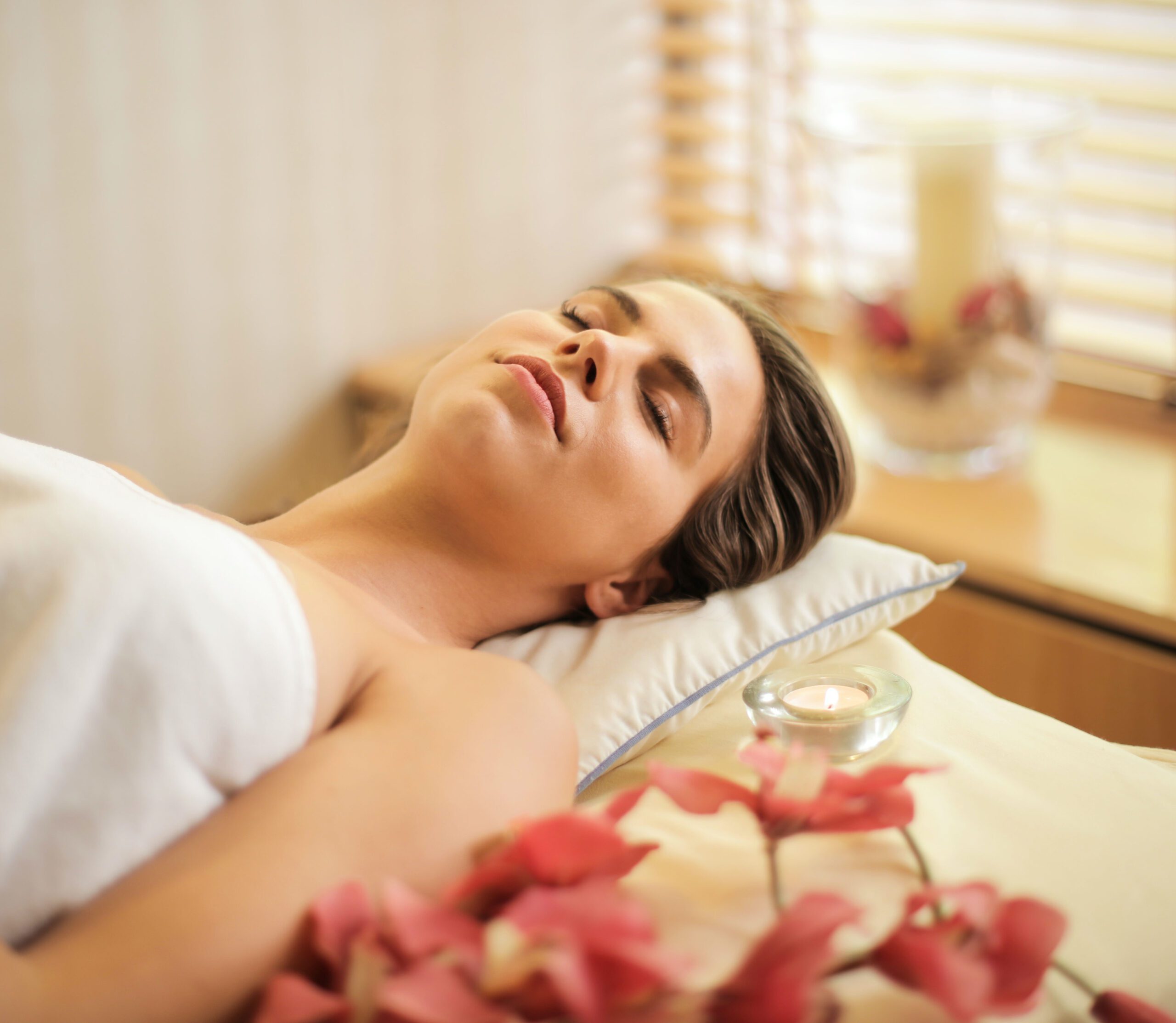 We offer therapeutic massage, bodywork, skincare, sports injury massage, myofascial relief, bodyshaping, lymphatic and more.
Healthy skin care is a need, not a luxury. Beautiful skin is within your reach with professional guidance from our passionate, caring, and highly experienced estheticians.
Experience the restorative effect of Marcia's unique Acupuncture Bliss. Japanese Acupuncture is a gentler style, using thin needles and more hands-on palpatation in diagnosing and treating.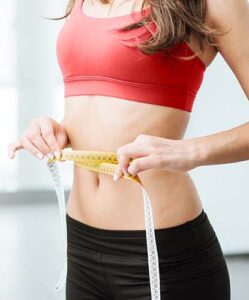 Post Op
Lymphatic Drainage after Surgery
Lymphatic drainage is highly recommended after any type of surgery. The lymphatic system is our body's way of moving fluids and toxins out of the body. Many surgeons will prescribe this type of treatment for faster and easier recovery.
We offer a special Post Op Healing Treatment that works even better than lymphatic massage by itself. It combines lymphatic drainage with microcurrent stimulation. Look & feel better fast!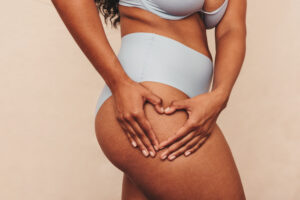 Real change doesn't happen overnight. Our therapeutic massage treatments can begin breaking away damaged tissue and you will feel a difference. With regular sessions and continuing with a series of treatments will get even better results.
Image by pvproductions on Freepik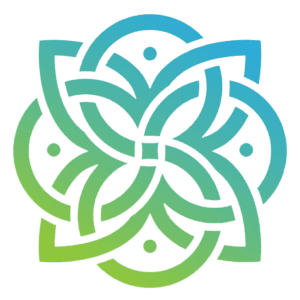 Therapeutic Massage, Acupuncture, Skincare and Wellness Center in Pleasant Hill, CA
Find us at:
2651 Pleasant Hill Road,
Pleasant Hill, Ca 94523
Serving Contra Costa County: Martinez, Walnut Creek, Lafayette, Concord, Pacheco and surrounding areas.