Medical Massage
The Difference of Medical Massage
Medical massage can be tailored to your health needs and help you recover faster.
Our massage therapist will work directly with patients with very specific goals – alleviating pain and treating underlying health conditions. Some of these conditions include neuropathy, cancer, fibromyalgia, sports injuries, or even high blood pressure. Your massage therapist will employ advanced training in medical issues and anatomy on patients for healing and overall improvement.
This therapeutic type of massage involves more focused work on your body's soft tissue as well — the muscles, tendons and ligaments that move and support your body.
The medical massage can help heal from Workmen's Comp, Auto Injuries, Surgeries and other medical conditions.
If you suffer from chronic pain and wonder if Medical Massage might help, we'd love to talk to you about treatment options.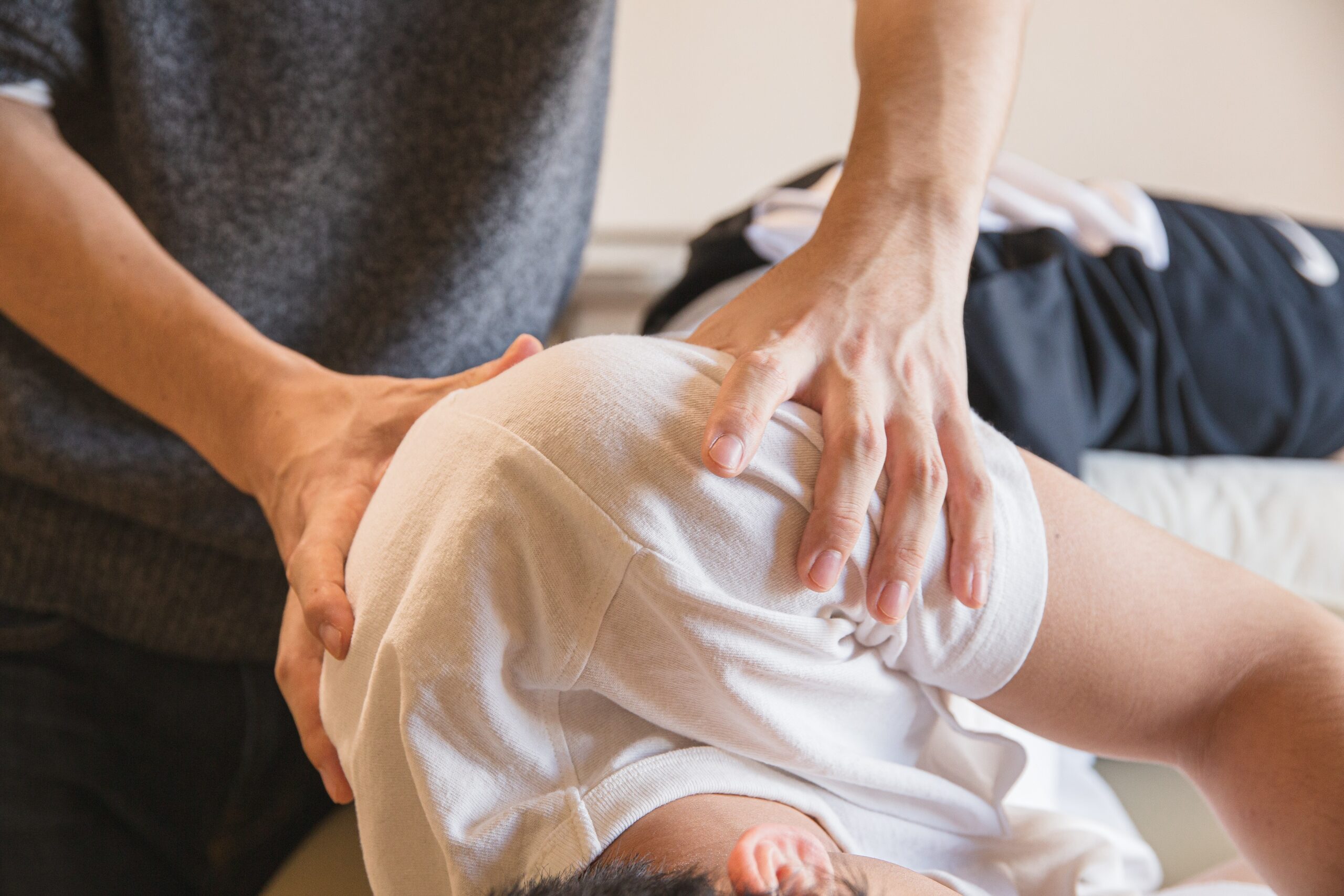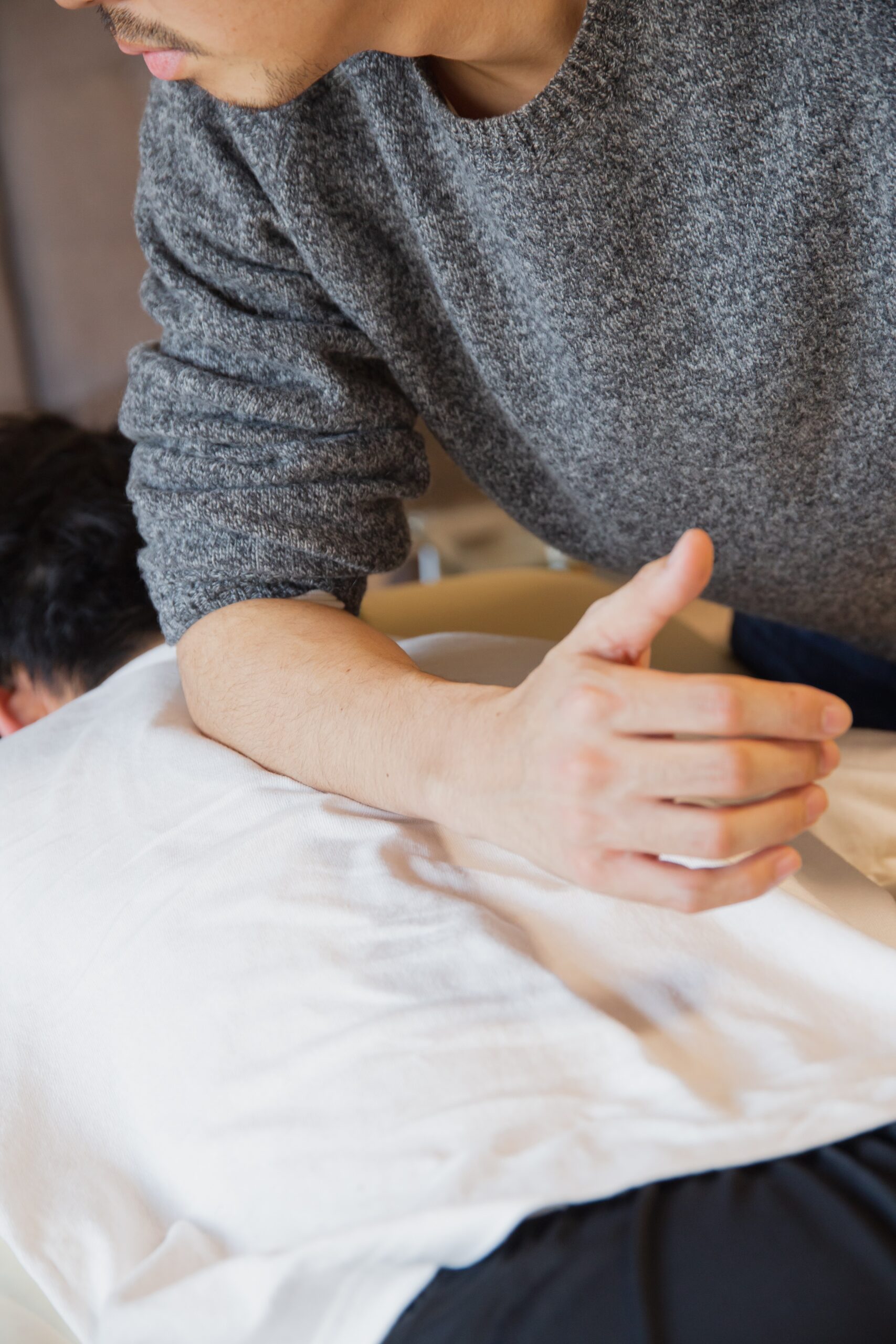 A Medical Massage can ease discomfort and pain
Our massage therapists can work on a number of medical issues that are either chronic (meaning they last a long time) or acute (a medical issue that has happened recently and can be cared for in the near future.)
These issues can include:
Repetitive Stress injuries from sitting or standing postures that are held for several hours a day.
Migraines, cluster headaches, tension headaches or sinus headaches
Whiplash
Temporomandibular joint and muscle disorder
Strains and sprains (after inflammation has gone down)
Low back pain
Tendonitis
Radiating pain
Post-surgical scar tissue (with doctor's approval)
Frozen shoulder
Treatments are offered for 60 or 90 minutes.