Japanese Acupuncture
Experience the restorative effect of Marcia's unique ACUPUNCTURE BLISS.
JAPANESE ACUPUNCTURE is a gentler style, using thin needles and more hands-on palpatation in diagnosing and treating.
Experience Marcia's caring touch and her unique combination of relaxation, breathwork, gentle insertions and Reiki to deepen the acupuncture session.
Her clients say "no one treats like Marcia."
To Schedule:
TEXT Marcia at 510-295-3630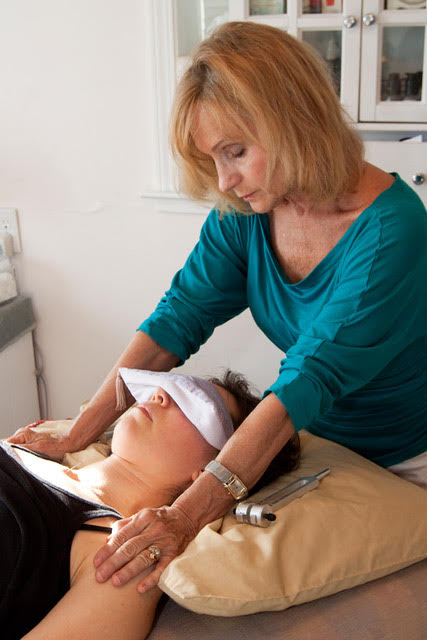 Get started with Dr. Marcia and Japanese Acupuncture
Marcia starts with a 90 minute session that includes your initial consultation. She will do a complete assessment and discuss your needs, how to help you and give you a first treatment. 
Take full advantage of her integrative holistic style with a personalized 90 minute treatment. The sessions are customized just for you and may combine various acupuncture techniques, along with Reiki touch and other modalities to stimulate meridian points and relax your body such as cupping and tuning forks.
In addition to the 90 minute sessions, she offers 1-hour treatments to help post-op pain and fatigue, injuries, or other targeted needs.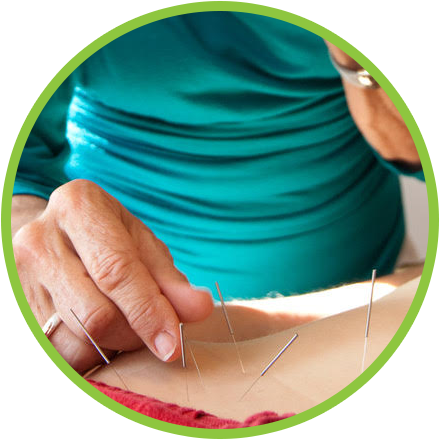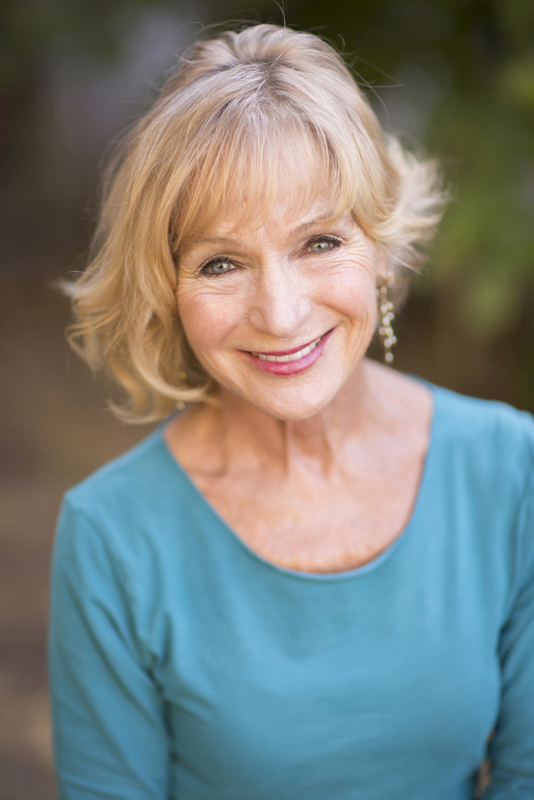 Marcia Stone, Acupuncturist
Marcia is specially certified in Japanese Acupuncture, Reiki, Hypnotherapeutic visualization, QiGong, and TuiNa in addition to her license in Ca and her NCCAOM Diplomat designation.
Acubliss
Her clients call this "ACUBLISS" and say it feels like a mental vacation, deep bodily rest, and an overall restorated state of body, mind, and emotion.
Marcia studied in Japan and has practiced over 15 years. She has finessed treatments to bring together touch, relaxation breathwork and personalized visual imaging into her treatment sessions.
Reiki touch alone stimulates a galvanic skin response that activates a deep restfulness and healing. Easeful breathe technique (like in yoga or qigong deep breathing styles) further deepens the person's body and mind response to the treatment. And visual imaging allows for profound "mental serenity."
The Science of Acupuncture
All of the body's and mind's mechanisms and cells involve flow and energy. All hormones, neurotransmitters, plasma, blood, saliva, cellular fluids, water, etc. work by flowing energetically through and between the various cells throughout the body. If this flow is slowed, blocked or imbalanced then pain, illness, insomnia, or emotional discomfort ensues.
Acupuncture pin-points (pun intended) the blockage, rebalances and releases it, thereby supporting the whole person's basic wellness. In other words, acupuncture treatments support the body's ability to self-heal.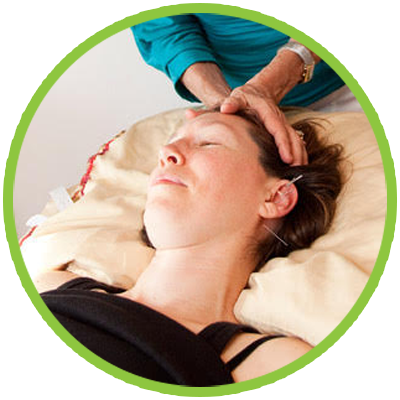 To Schedule:
TEXT Marcia at 510-295-3630