Step into summer with our
School's Out Massage
Only $110 (60 min) or $165 for 90 min.
Regular price $125 / $187.50
Come in and relieve the stress and tension of classes and hauling books and taking exams. Or getting kids to school on time, driving them around, demanding schedules. As summer starts, come unwind with a special massage to help you let it all go. 
Book with coupon code: SCHOOL-12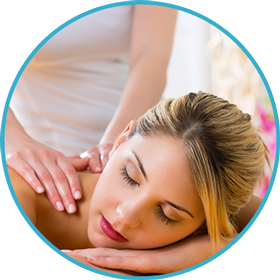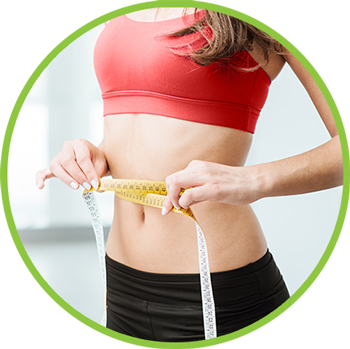 Get ready for summer
$20-$30 Savings on Body Shaping
This is one of our most popular treatments!
When you're doing everything you can to get your body in shape – working out, eating right, or even after surgery, this treatment will help stimulate your muscles and all your body systems to get the results you want. It even helps reduce cellulite!
Only $145 for 60 min or $215 for 90 (regular price $165 and $245)
This special rate is available through June 30, 2023 only. One-use per customer.
Book Online Today!
Book with coupon code: BODY-60 (for 60 min) or BODY-90 (for 90 min)
New AT BACK 2 PERFECT!


RETURN YOUR BODY TO ITS NATURAL PAIN-FREE STATE
Myofascial Release 4 Chronic Pain
SAVE 10% on your f

irst treatment with Mark
Only $169  for 90 min. treatment
Regularly priced at $187.50 (90 min).
Myofascial Release 4 Chronic Pain Treatment is an advanced treatment utilizing THE JOHN BARNES APPROACH to MYOFASCIAL RELEASE to help clients live in a pain-free body.
The John Barnes approach to Myofascial Release treats the fascial restrictions throughout the body that are the cause of our soft tissue pain
Mark Smith has developed a unique treatment that combines this form of myofascial release with trigger point therapy for a treatment that is outcome based, treating the causes of your pain, not the symptoms. Benefits include:
PAIN REDUCTION: Eliminates and or Lowers pain levels. Myofascial Release helps clients let-go of soft tissue pain.
INCREASE FLEXIBILITY: Myofascial Release Increases flexibility making easier to perform daily tasks, sports, and recreational activities.
ANXIETY REDUCTION: When stress and pain are lowered in the body, you feel less pain and more joy in life.
Book with coupon code: PAIN-30
Offer extended through May 15th. Only one time use per client.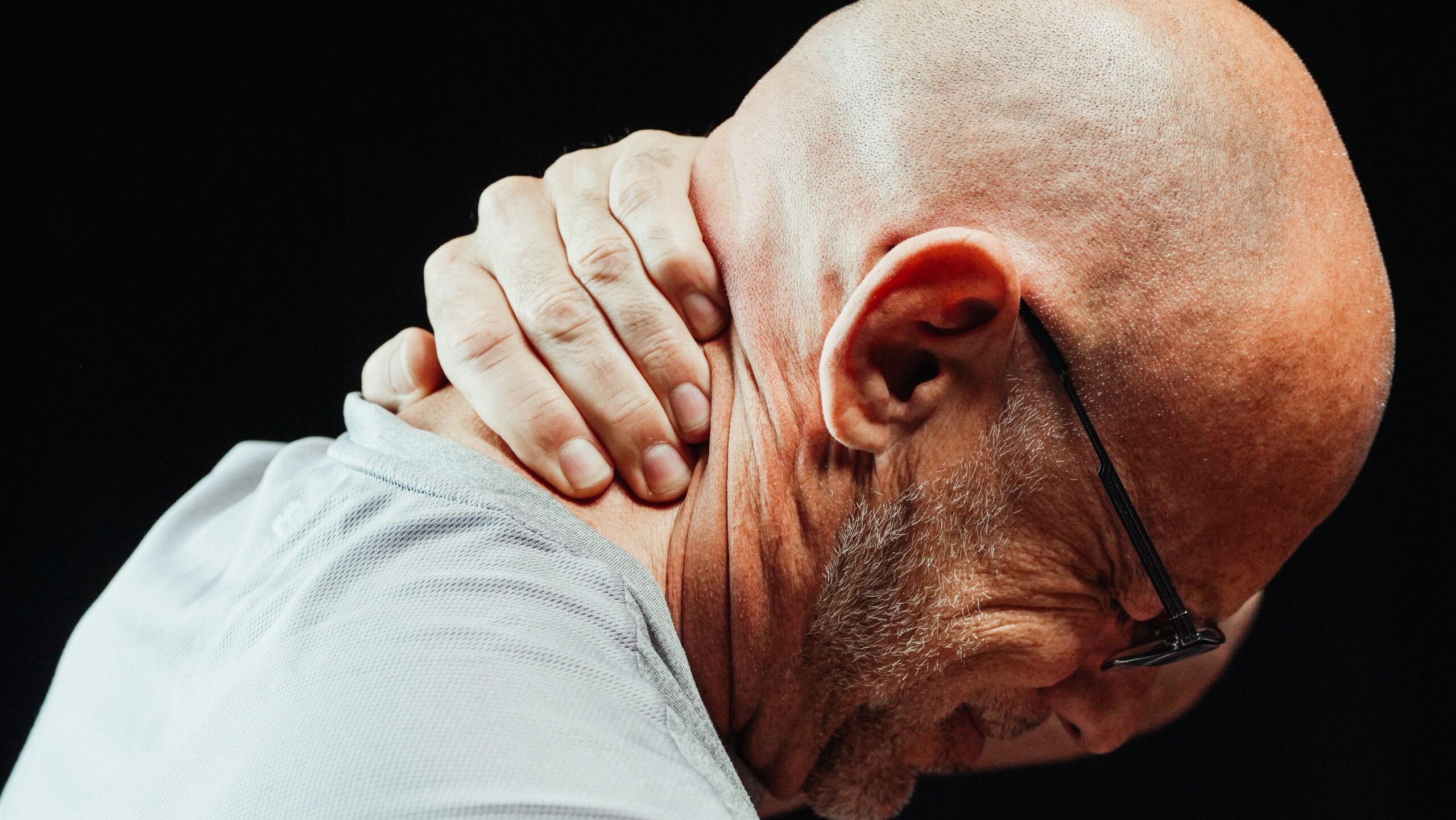 NEW Clinical Anti-Aging Facial
60 min Only $139

Available through 5/31/23
100% Organic Products that are Good for Your Skin
This active, results-driven customized clinical facial regenerates skin by eliminating fine lines, discoloration/dark spots, and exfoliation. During treatment, LED with microcurrent technology is used to firm and repair damaged skin by stimulating collagen and elastin production.
Pharmaceutical-grade organic products rich in mandelic and glycolic acids and Manuka honey are used or adjusted for more
sensitive skin.
Also included with the facial is a scalp, neck, shoulder, and foot massage, if desired.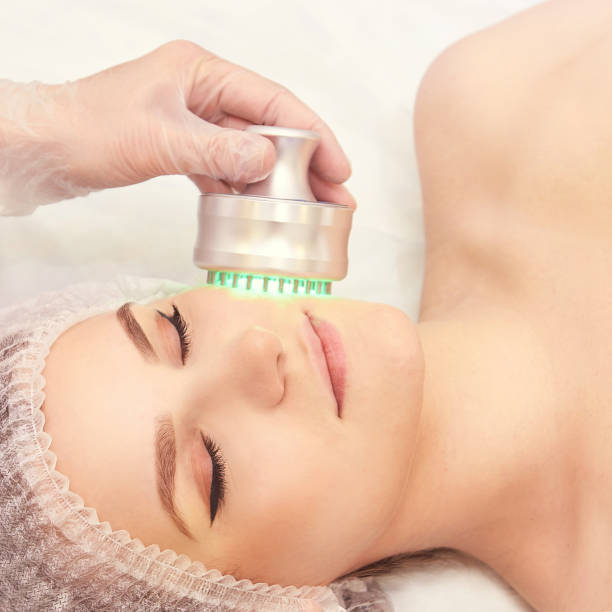 Get Coupon for 10% OFF
When you sign up for our email list.
Enrolling in our Email List is the best way to:
Get big discounts on limited time specials
Keep informed on what's happening at Back 2 Perfect including Covid updates and more.
Learn about special EVENTS or CLASSES we hold for our clients.