Get the Benefits of Pumpkin
Come in for a special PUMPKIN MASSAGE or FACIAL. This is the time of year we bring out the pumpkins! You'll be amazed at the special qualities these treatments provide.
We've also got a few other specials available through the end of October. See below!
To take advantage of Specials you should first click on the Special you want and then enter the coupon codes.
See Coupon Codes for each special below.
Happy Thanksgiving!
CUSTOMER APPRECIATION
Book any specialty massage and we'll give you $10 off.
Regularly priced at $135
Choose from:
Myofascial Release
Deep Tissue
Craniosacral Therapy
Head, Neck, Shoulder Release
Lymphatic Massage
Book with coupon code: THANKS10
Offer valid through 11/30/23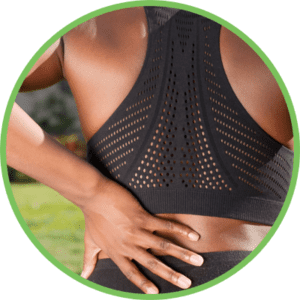 RETURN YOUR BODY TO ITS NATURAL PAIN-FREE STATE
Myofascial Release 4 Chronic Pain
SAVE $15 on pain relief

 treatment with Mark
Only $210  for 90 min. treatment
Regularly priced at $225 (90 min).
Myofascial Release 4 Chronic Pain Treatment is an advanced treatment utilizing THE JOHN BARNES APPROACH to MYOFASCIAL RELEASE to help clients live in a pain-free body.
The John Barnes approach to Myofascial Release treats the fascial restrictions throughout the body that are the cause of our soft tissue pain
Mark Smith has developed a unique treatment that combines this form of myofascial release with trigger point therapy for a treatment that is outcome based, treating the causes of your pain, not the symptoms. Benefits include:
PAIN REDUCTION: Eliminates and or Lowers pain levels. Myofascial Release helps clients let-go of soft tissue pain.
INCREASE FLEXIBILITY: Myofascial Release Increases flexibility making easier to perform daily tasks, sports, and recreational activities.
ANXIETY REDUCTION: When stress and pain are lowered in the body, you feel less pain and more joy in life.
Book with coupon code: THANKS15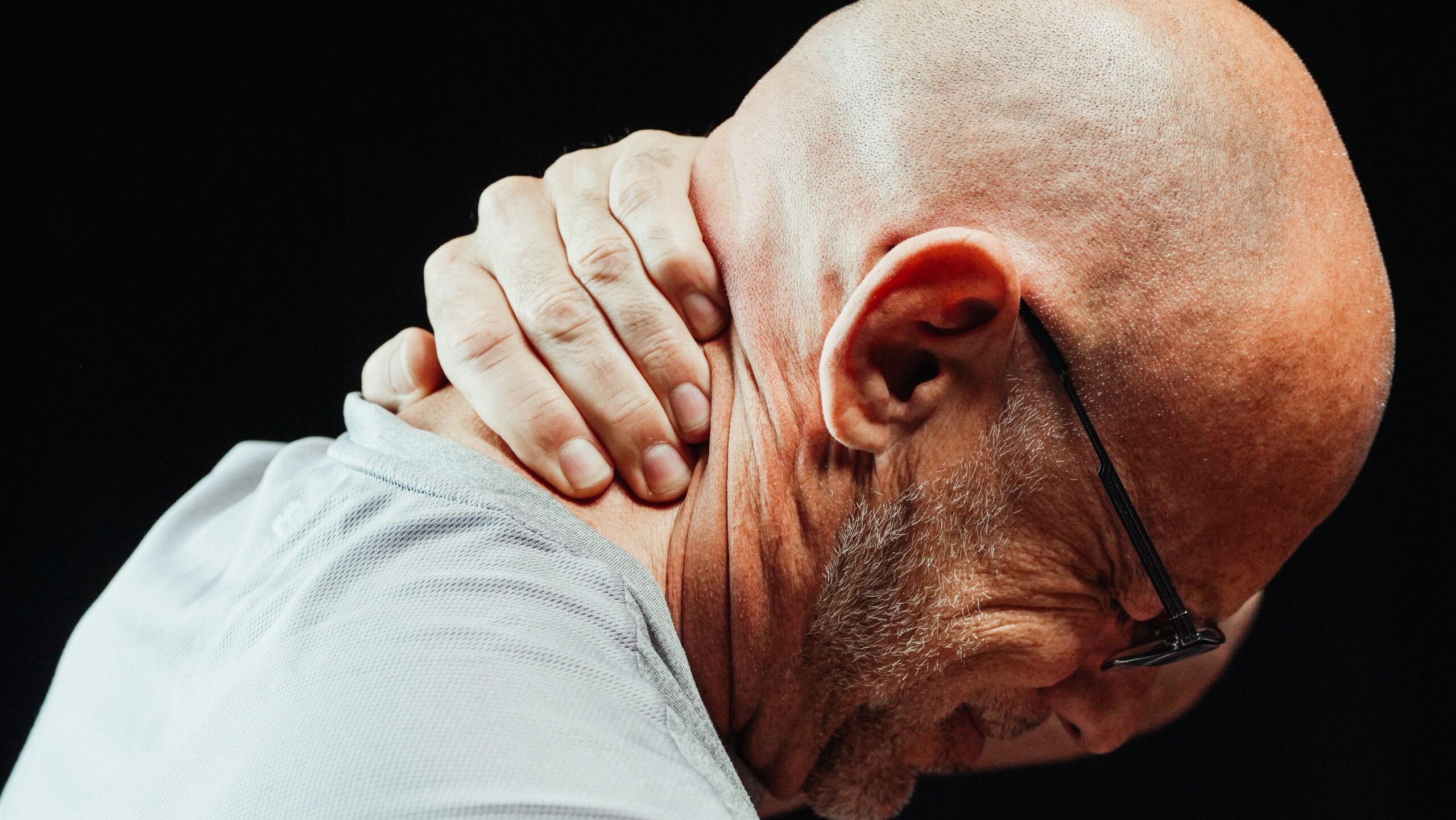 LIMITED TIME!
Fall Pumpkin Massage
15% off 
Regular priced $150 (60 min) / $225 (90 min)
Get in a good mood for fall with this specially infused massage with pumpkin oil. Pumpkin is a powerful antioxidant that helps boost the immune system and has many positive impacts on the body.
Pumpkin helps calm your anxiety and nerves, leading to a better sleep. The beta-carotene also helps protect our skin, especially from the sun's UV rays. You will go home relaxed and feeling great!
Book with coupon code: PUMPKIN-15
Offer valid through 11/30/23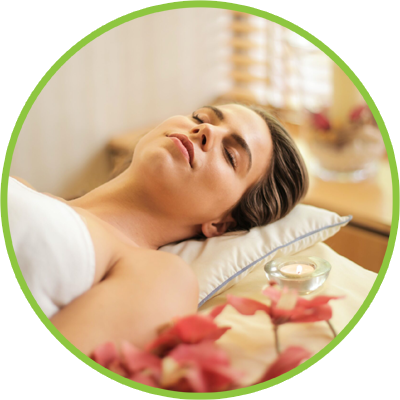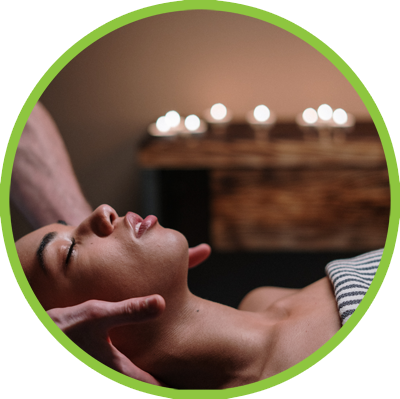 Therapeutic Massage with Express Facial 
Only $180 (90 min total) 

Regularly priced at $200
Lorie Gordon combines massage and skincare into one treatment.
Start with receiving a full one hour massage. Focus in on tight or problem areas to help your body let go of stress and tension.
Follow this with another 30 minutes of relaxation with a custom facial. 
USE COUPON CODE: MASSAGE+FACIAL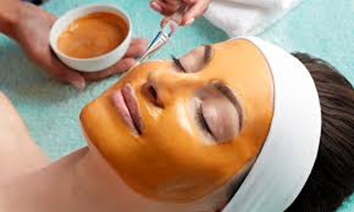 Organic Pumpkin Brightening Anti-aging Facial – Limited Time!
SPECIAL $150 for 50 min.
This active, results-driven customized facial is rich in glycolic acid,
enzymes, Vitamin C, and Manuka honey that regenerates skin by focusing
on brightening, exfoliating, and eliminating fine lines.
During treatment safe microcurrent, radio frequency, or LED technology will be used to firm and repair damaged skin by stimulating collagen and elastin production. Also included with the facial is a scalp, neck, shoulder, and foot massage, if desired.
Offer valid through 11/31/23
Get Coupon for 10% OFF
When you sign up for our email list.
Enrolling in our Email List is the best way to:
Get big discounts on limited time specials
Keep informed on what's happening at Back 2 Perfect including Covid updates and more.
Learn about special EVENTS or CLASSES we hold for our clients.