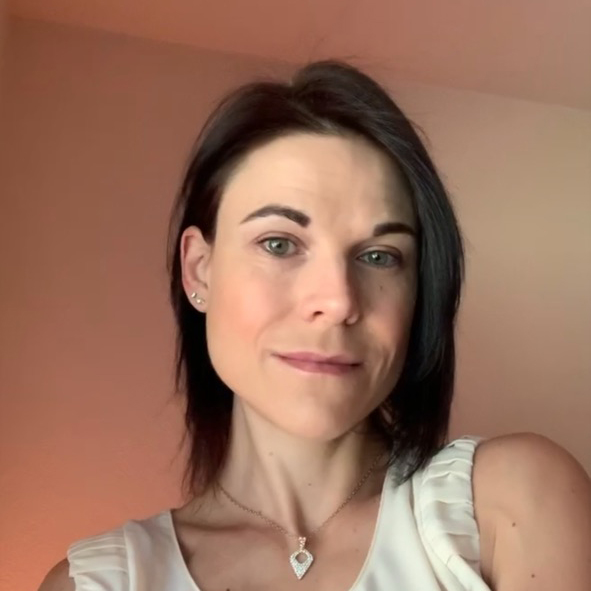 "May the work of your hands be a sign of gratitude and reverence to the human condition."
— Mahatma Gandhi
Elena Vasell is a Licensed Massage Therapist, practicing in California since 2015.
Her massage career started in Italy and other European countries where she worked for wellness establishments and five-star hotels providing luxury wellness treatments. In California she has worked in various massage therapy environments including physical therapy, chiropractic and acupuncture clinics, as well as yoga studios and gyms.
Her work is based in myofascial release and is integrated with several modalities such as trigger point, cupping, scraping and craniosacral therapy. Often a combination of mental, emotional and physical stresses alters the neuro-myofascial and skeletal structures, generating further stress, such as pain, joint restriction, general discomfort and fatigue. A chronic stress pattern produces long-term muscular contraction, which, when prolonged, causes energy loss, mechanical efficiency, pain, cardiovascular pathology and hypertension.
Her work is additionally based on the meridians of the body, which is highly effective at correcting blockages and imbalances in the energetic pathways. It helps heal from physical and emotional trauma by releasing negative imprints that we subconsciously store in our connective tissues. It restores the body's energetic system, a self-regulating network of subtle forces that are the basis of our health and vitality, so that your frequency will vibrate optimally. You will reach a deep state of relaxation, mental clarity, and an overall feeling of wellbeing in your body and mind.
Elena is devoted to the wellbeing and satisfaction of her clients, to provide exceptional service, and to offering a trusted professional relationship.
Areas of Expertise:
Craniosacral Therapy
Meridian (Qi) Work
Prenatal Massage
Swedish Massage
Lymphatic Drainage Massage
Reiki
Education:
Associate in Wholistic Wellness
McKinnon Body Therapy Center – Oakland, CA
License:
California Massage Therapy Council
CA #76513