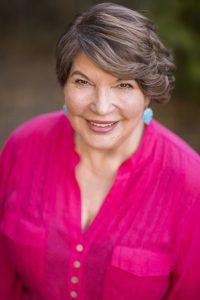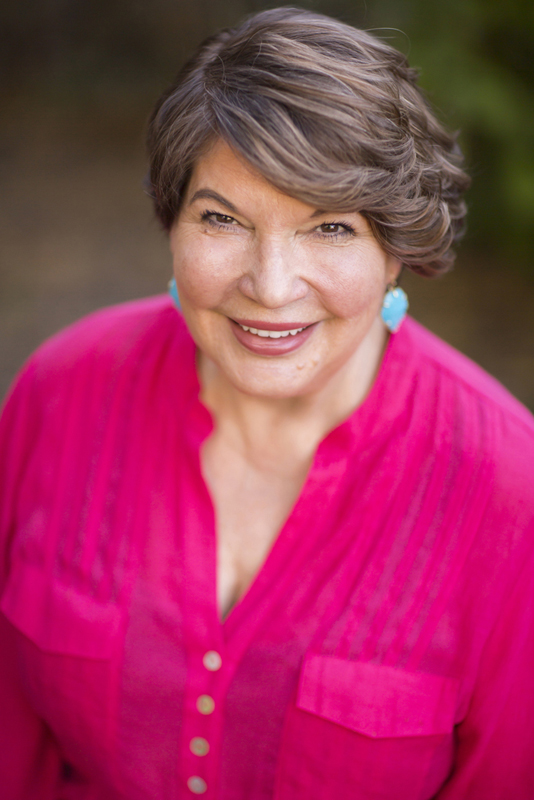 Laura is the owner and founder of Back 2 Perfect Massage and Wellness.
She specializes in the use of microcurrent technology for healing injuries, stimulate lymphatic system and break up scar tissue.
Laura received intensive training at the ACCET-accredited Utah College of Massage Therapy and is certified by the American Institute of Massage Therapy. She listens and is knowledgeable, caring, and effective.
Laura has a unique ability to feel, sense, and understand what your body needs to heal. She has experience with various therapeutic bodywork techniques, which she intuitively combines for an individualized massage that will aid in healing your body, help it to function better, and improve your well-being.
The modalities and techniques she practices include the following:
Microcurrent & Injury Relief
Light therapy
Microcurrent
Cold laser therapy
Body Shaping
Post Op Healing
She often finds that clients with chronic pain, tension, and inflammation will typically feel it spread from one area to affect the entire body and disable the person. Many of these problems are attributed to the underlying stress, fatigue, and repetitive body motions that working men and women undergo day after day in the workplace.
Some clients come to her after physical therapy and/or surgical procedures have failed to remedy the circumstances.
Others who do not choose a traditional medical approach come to Laura directly for therapeutic work and information about their frustrating, painful condition.
Whatever your reasons, you will find Laura cares about her clients and she will do all she can to help you bring your body into its perfect state of health, Back To Perfect.