We continue with precautions regarding COVID-19.
We've been able to stay open with your help.
Effective 2/16/22 the requirements for facemasks in Contra Costa County have been lifted. However, we realize that many of our clients are continuing to be cautious and wear a facemask. So we're leaving it up to the client's discretion. If you would like your therapist to wear a mask during your treatment, they will do so at your request.
We will continue to keep our environment clean and healthy. Please don't come in for a treatment if you are having any symptoms of Covid-19. We would prefer to reschedule or cancel appointments if you feel sick or have been exposed to the virus.
Please keep our precautions in mind when making any appointments.
1. Creating an Ultra Safe and Healthy Environment
"Ultra safety" is important both from health perspective and pure emotional perspective. Our therapists wash hands before and after all treatments. Sheets, towels and other linens are washed and changed between all clients.
All surface areas including desks, table tops, etc. are wiped and sanitized throughout the day. Equipment is sanitized after each client.
We respect California law requiring facemasks to be worn by both the client and the therapists.
2. Safe Check-In
We'll have a Safe Check-In station outside our door where you will be asked to complete a client form and you can sanitize your hands. There will also be outside seating available or you can wait in your car.
To keep exposure to a minimum, we ask you to not arrive more than 5 minutes early. If you arrive and no one is available to greet you, please call us and we'll text you when we're ready for you.
3. Social Distancing
We never have very many people waiting at a time, BUT, if you are sitting in the outside waiting area, respect social distancing and keep several feet between other clients. If you are waiting for a long period, you may prefer to wait in your car and we can call you when the therapist is ready to bring you in.
4. Personal Responsibility and Health
We're asking that if you feel sick or have symptoms of illness that you reschedule or cancel your appointments. Our therapists will be doing the same.
It doesn't matter what your symptoms are, it doesn't mean you have Coronavirus. Let's stay on top of this with being extra careful. You wouldn't want to be a carrier and pass it on to someone else.
Most importantly, do what feels right for you to protect yourself and your family and stay healthy.
Let's get through this together,
Laura Cartwright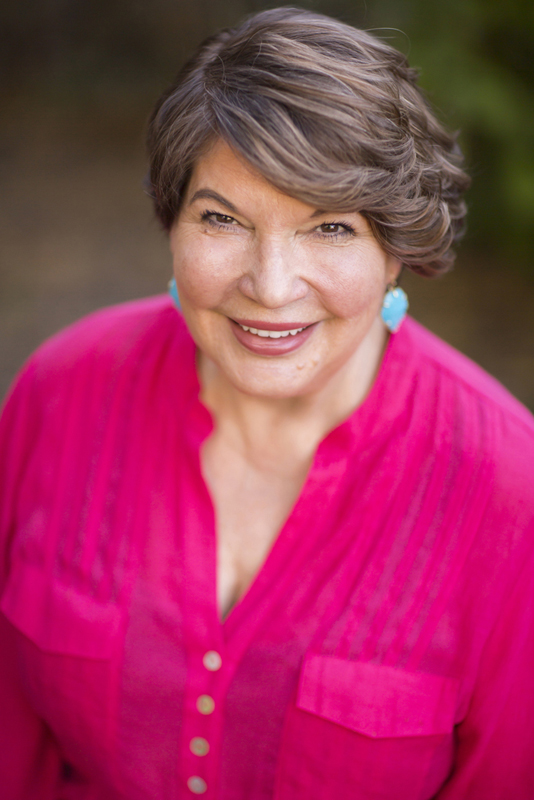 Book Online
Select the time and treatment best for you. Emails confirm and remind you of appointments.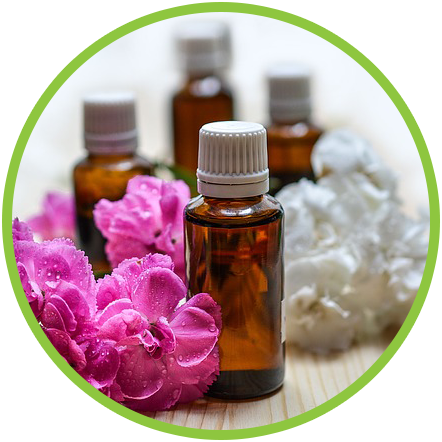 Book Online
Select the time and treatment best for you. Emails confirm and remind you of appointments.
Massage and Body Treatments are Good for Your Health
Social distancing does NOT mean you have to sacrifice your own health. You can be a responsible, considerate human in the fight against the COVID-19 while maintaining your personal care that you and/or your family needs.
Instinctively, some folks want to cut off contact with the outside world and lock themselves inside their home. We can't fault anyone for this thinking.
But here are 5 reasons why our Back 2 Perfect Wellness is a safe haven during this coronavirus storm:
1. Your pain, ailment or problem is not going away by sitting at home in isolation. The body work, therapies and treatments we use at Back 2 Perfect help you feel less pain, more symptom free and improve your body functions. We can't do that from your house.
2. Getting massage and bodywork helps strengthen and optimize your immune and nervous systems. This helps you naturally fight viruses, bacteria and other foreign invaders both physically and emotionally (reducing stress levels).
3. There are never more than a few people in our waiting area so there is no fear of crowds. You are in your own treatment room, limiting your exposure to others. Our staff is ready to help facilitate an efficient office experience from the minute you walk in to when you leave. We observe Social Distancing!!!
4. Our office is very clean. We wipe down surfaces and tables for each patient so things are ready for you when you get here. I, my staff and the massage therapists continue to wash our hands so they are clean when we work on you.
5. We can help you with treatments and therapies that will help your immune system, your best defense from any illness. And we keep our essential oil diffuser running throughout the day to keep the air clean and fresh.