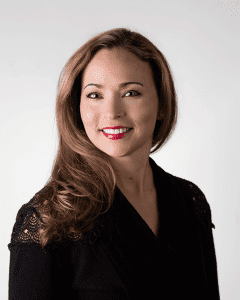 Suzanne is a licensed esthetician specializing in thorough treatment and transformation of those with aging and health-challenged skin.
She is oncology-trained by Oncology Spa Solutions®, Oncology Esthetics – USA. This means that Suzanne is educated in knowing the different side effects and how to manage them with techniques that are safe and beneficial to those experiencing cancer.
With her unique approach, organic and natural skin care products, and incorporating relaxing massage techniques into her esthetic services, she truly offers her clients a beneficial and healing experience.
Suzanne is a volunteer for the Look Good Feel Better Foundation, a program for women who are undergoing chemotherapy, radiation or other forms of cancer treatment.