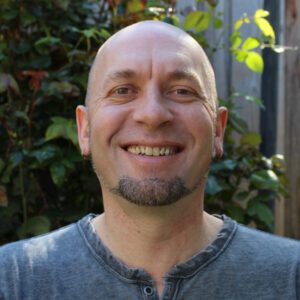 Cody graduated with honors from the Utah College of Massage Therapy. He is a Reiki Master, since 1998 and massage therapist since 2002.
He is skilled in myofascial release, works with pain relief and healing in all areas of the body and specializes in neck and shoulder stress.
His main areas of expertise are:
Injury Relief Massage
Myofascial Release
Deep Tissue
Triggerpoint Therapy
Acupressure
Reiki and Energy Healing
Cody customizes each massage to fit the needs of the client. He has a strong, yet gentle way of working the muscles for release and healing and is able to adapt the pressure to whatever the client prefers.