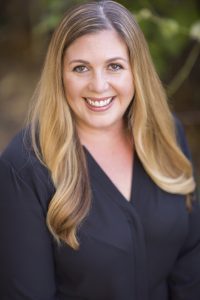 Lorie brings in the unique combination of massage therapy and skincare.
She can give you just a massage or a facial, and she can also combine the two treatments for extra pampering and care.
Lorie treats each and every person as an individual and is intuitive with each and every person's different sets of needs.
She customizes each treatment to what the client is searching for using many of her different specialties:
Relaxing & Therapuetic Massage
Deep Tissue
Body Shaping Treatments
Post Op Healing Massage
Lymphatic Massage
Custom Facials & Skincare
Lorie graduated from The Utah College of Massage Therapy and is certified by the California Massage Therapy Council.